About St. James Chiropractic and Wellness Centre
Integrity, Education, Results
At St. James Chiropractic and Wellness Centre, we are guided by our commitment to being honest and forthright with you, telling you the truth about your (or your child's) condition, what the underlying cause of the problem is, and what it will take for you to feel and function at your maximum potential. We'll share our knowledge, with the intent that you leave our office more informed about your condition and empowered to become an active participant in creating your own wellness. We also have an online shop where you can purchase products online.
Our dedicated team has decades of experience in chiropractic care, paediatrics and cranial work, in addition to other disciplines such as acupuncture, nutrition and functional medicine, exercise, and physiotherapy. This multidisciplinary approach allows us to help patients from many different health perspectives achieve their goals.
MEET OUR TEAM

Our History
Our founder, Steve Williams, Doctor of Chiropractic, graduated from Anglo-European College of Chiropractic (AECC) in 1987. We've been serving the Southampton area for decades from different locations. When we had to move from our previous office, Steve purchased The Old Thatch House, which was a pub for 300 years, and converted it to a practice space—with a car park for your convenience.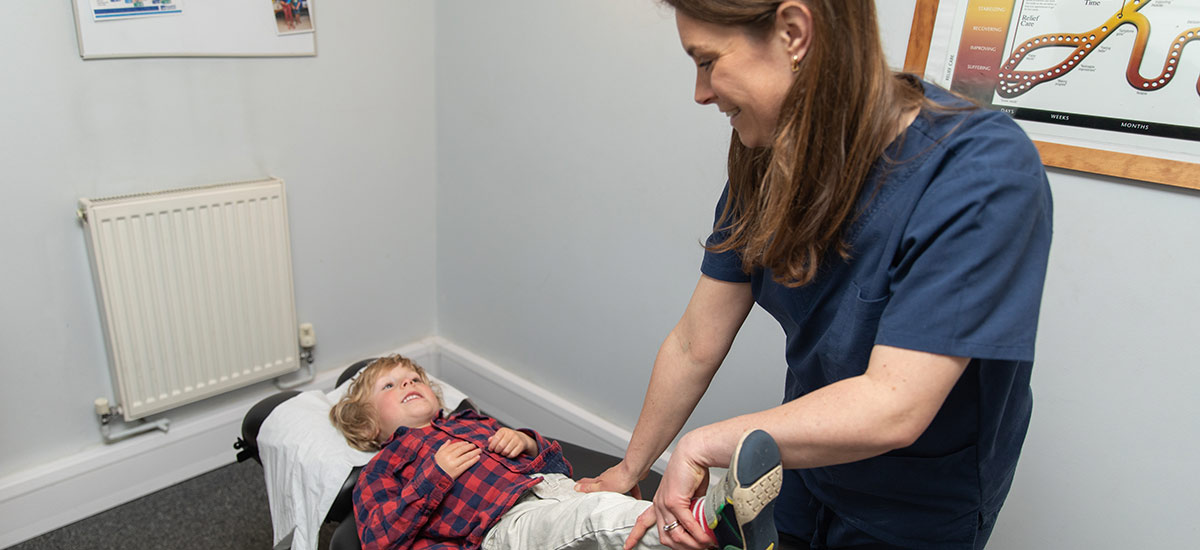 Blasting Boundaries
Many people think of a chiropractor as someone to go to when they have back pain—and we are happy to help those people. But the breadth of knowledge, experience and expertise our team brings to the table makes us unique in Europe. It thoroughly blasts the boundaries of what patients expect from a chiropractic practice.
We treat you with the same level of care, professionalism, & thoughtfulness that we'd offer to our own family.
Focusing on Paediatrics
We see patients of all ages, but we are particularly fond of caring for children. By addressing nervous system dysfunction at an early age, we aim to help children experience optimal health. Steve has lectured internationally on chiropractic paediatrics and is a leading authority on craniopathy.
Schedule Today
Take the first step towards a healthier future. Contact us today to book your first appointment.

About St. James Chiropractic and Wellness Centre | 02380 788111