EXPERIENCE A MULTIDISCIPLINARY APPROACH AT St. James Chiropractic and Wellness Centre
At St. James Chiropractic and Wellness Centre, we strive to provide our patients with unparalleled care, offering a wide range of services that makes us unique in the UK. In addition to conventional chiropractic, we focus on paediatrics and cranial work, as well as nutrition and functional medicine testing, acupuncture, exercise, and physiotherapy. With this comprehensive approach, we make it convenient for individuals and families to receive all the services they need to achieve optimal health and wellness, under one roof.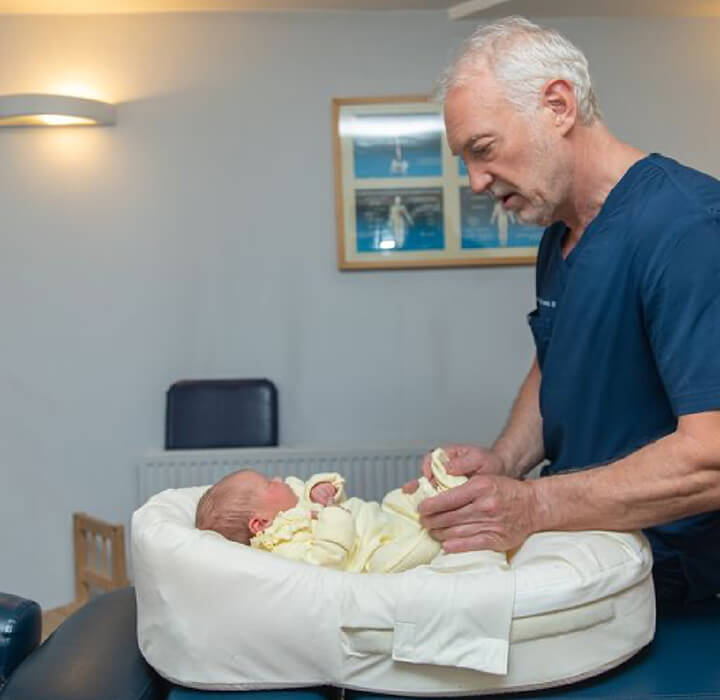 Our team of highly trained and experienced Southampton practitioners take the time to listen to you, so we can truly understand your concerns, fears and goals. Our first objective then becomes to instil hope and confidence in you that you will not have to continue in this way long-term. We will create a care plan to optimise nervous system function and restore health, while enabling you to become active in your own healthcare.